Delightful sensory tools delivered every month with no commitment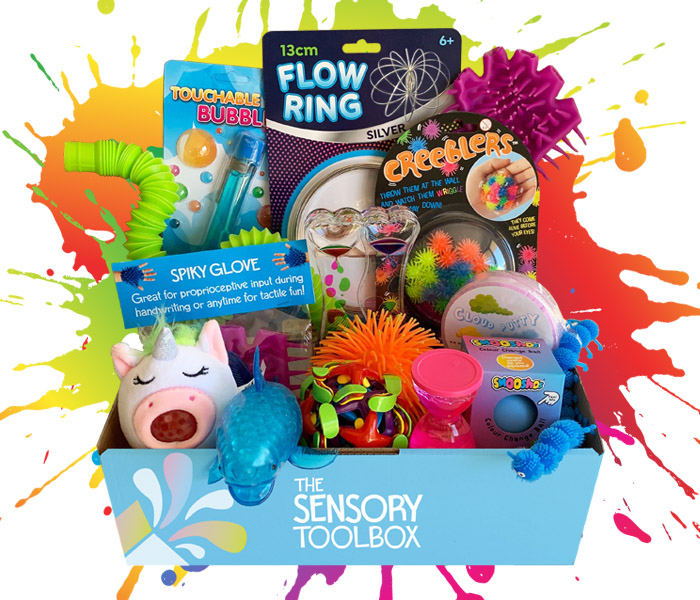 $69.95 per box
Monthly tools made easy!
FREE SHIPPING
1 Toolbox per month shipped on the 28th of each month

Save time each month & receive a new selection of Sensory Tools that 'Delight The Senses' straight your door

Helpful information sheet included to show you how to use the Tools

FREE Shipping Australia wide, every month!

No commitment, cancel anytime!

Bonus quote card included+
Not long left to get your hands on the March sensory selection!
ORDERS FOR MARCH BOX HAVE NOW CLOSED! CHECK BACK SOON FOR THE APRILS SENSORY SELECTION!
What our customers are saying!
/** * @var $module \Ucraft\Module */ ?>
Justine, NSW - Monthly Subscriber

love it, my 4.5 ADHD, SPD, ASD/PDA son loves it too. Always great customer service and very friendly, very knowledgeable on their products and I would recommend to anyone that needs it. Thank you!

Kirsty, SA - Monthly Subscriber

I love the different products that are included in the box and it saves me time searching for new products to try in my classroom

Laura, QLD - Monthly Subscriber

Great range of products and good quality, things I never would have thought to buy or try
Check out some items from our previous Monthly Sensory Toolboxes!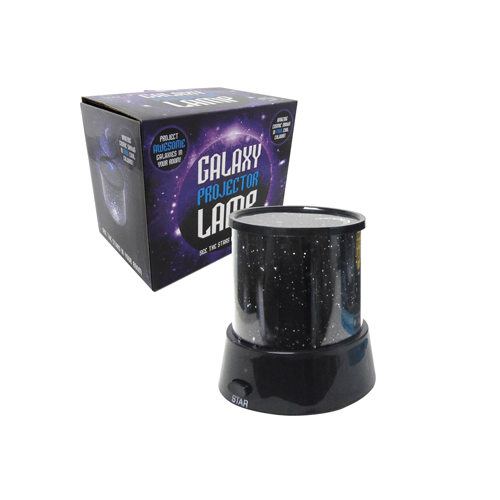 Galaxy Projector Lamp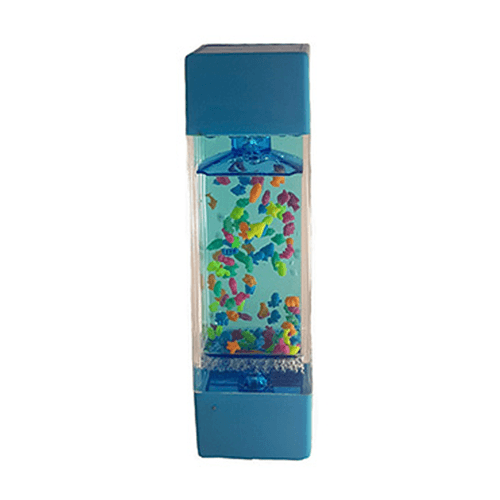 Aquarium Timer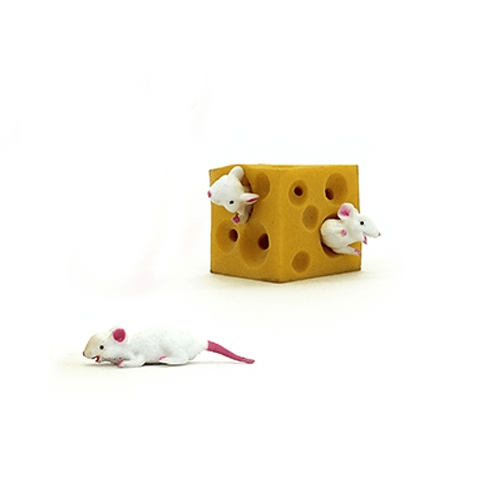 Mice & Cheese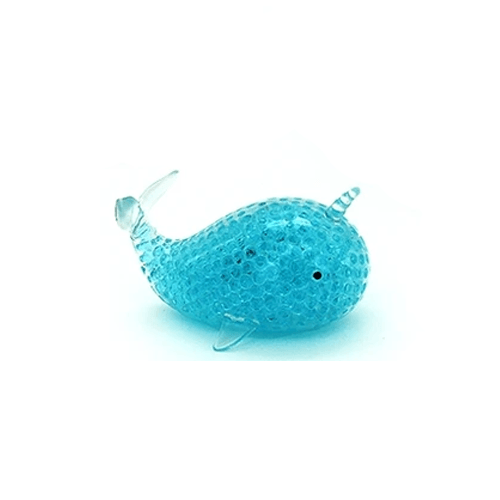 Narwhal Orb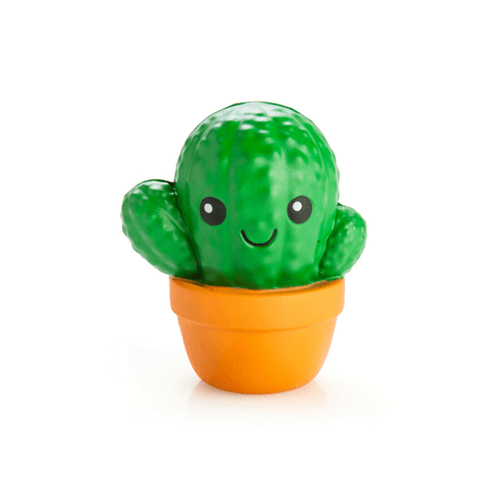 Squishy Cactus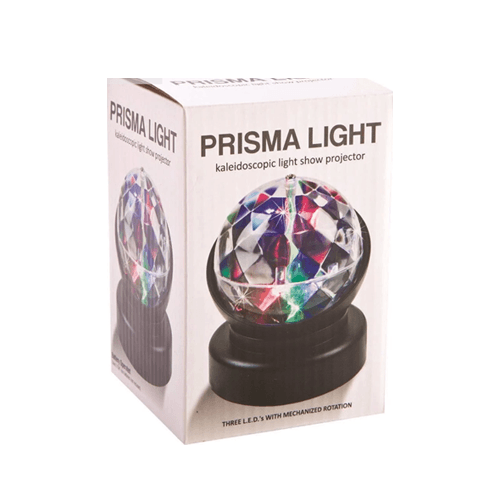 Prisma Light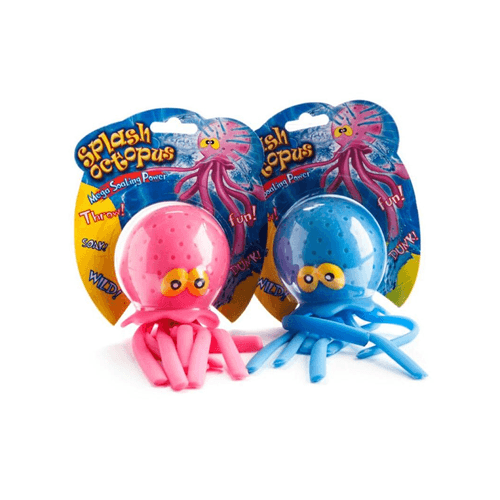 Splash Octopus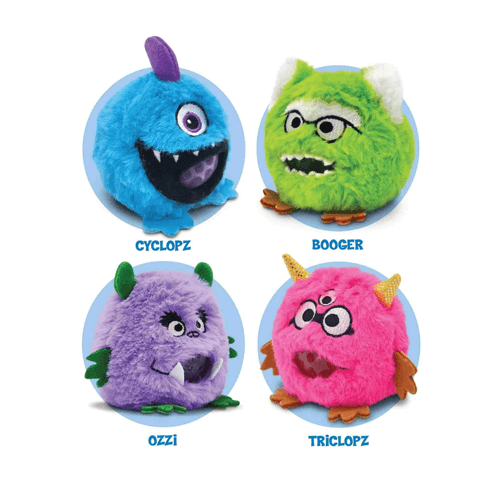 Plush Monster Squeezy
Stress Rings
Theraband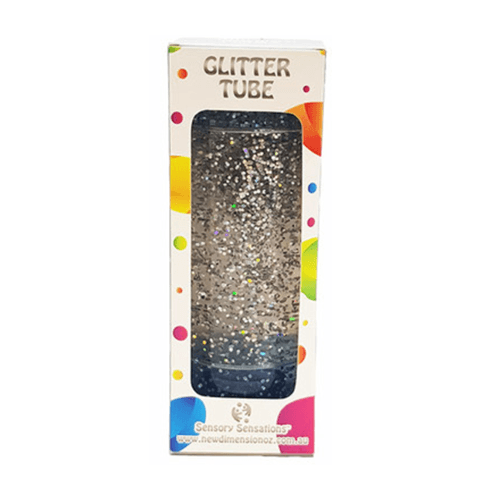 Glitter Tube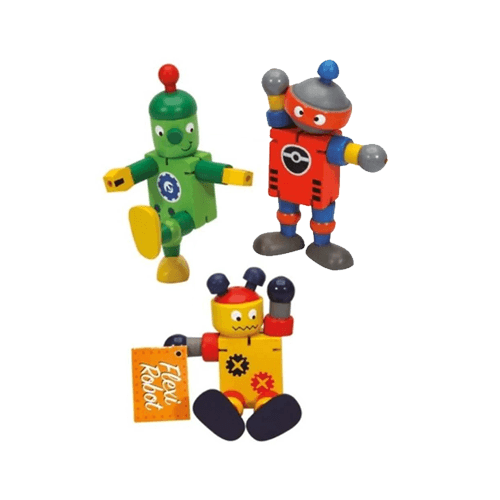 Flexi Robot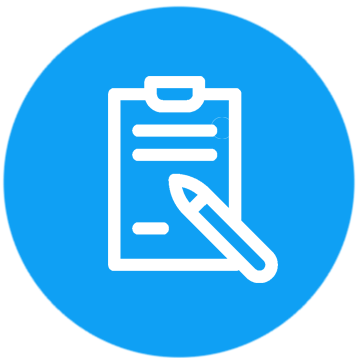 Joining is easy & takes seconds. Cancel at any time!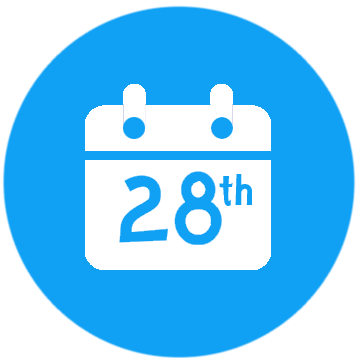 On the 28th of each month we ship your sensory toolbox!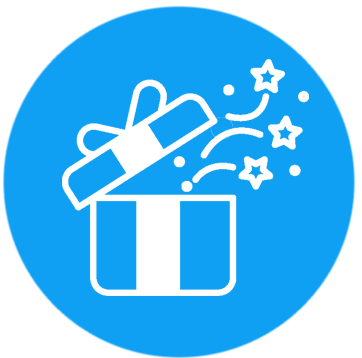 Discover new therapeutic and fun sensory tools every month!