Each month we carefully select Sensory Tools and post them to your door!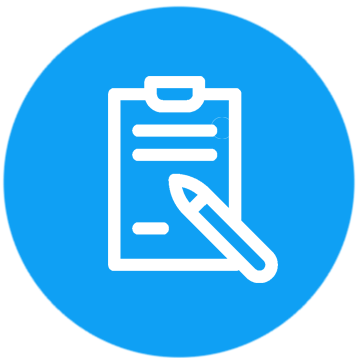 Joining is easy & takes seconds. Cancel at any time!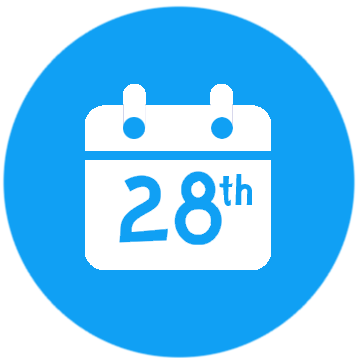 On the 28th of each month we ship your sensory toolbox!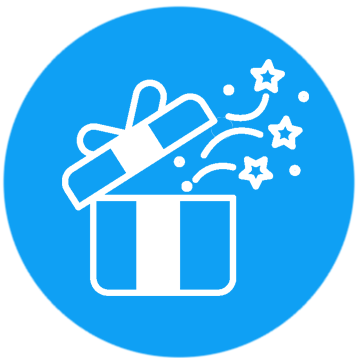 Discover new therapeutic and fun sensory tools every month!
Spend more time having FUN and less time at the shops   
Sit back and relax knowing you have sensory tools coming each month!
Each month your toolbox contains new and exciting sensory tools that provide a variety of sensory input
Items inside the boxes are aimed at supporting people with Autism, Sensory Needs, Attention Difficulties & Anxiety but often benefit everyone.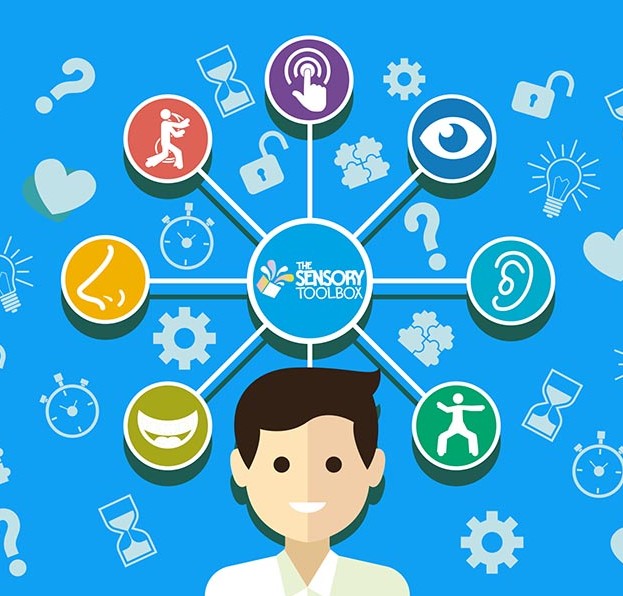 SECURE YOUR MARCH Sensory selection WHILE STOCKS LAST ! 
ORDERS FOR MARCH BOX HAVE NOW CLOSED! CHECK BACK SOON FOR THE APRIL SENSORY SELECTION!
/** * @var $module \Ucraft\Module */ ?>
Justine, NSW - Monthly Subscriber

love it, my 4.5 ADHD, SPD, ASD/PDA son loves it too. Always great customer service and very friendly, very knowledgeable on their products and I would recommend to anyone that needs it. Thank you!

Kirsty, SA - Monthly Subscriber

I love the different products that are included in the box and it saves me time searching for new products to try in my classroom

Laura, QLD - Monthly Subscriber

Great range of products and good quality, things I never would have thought to buy or try
Sign up to our Newsletter for special offers, sneak previews and more!